Our corporate partners are essential to the work we do.
YOU CAN SIT WITH ME, 5 little words to change a little life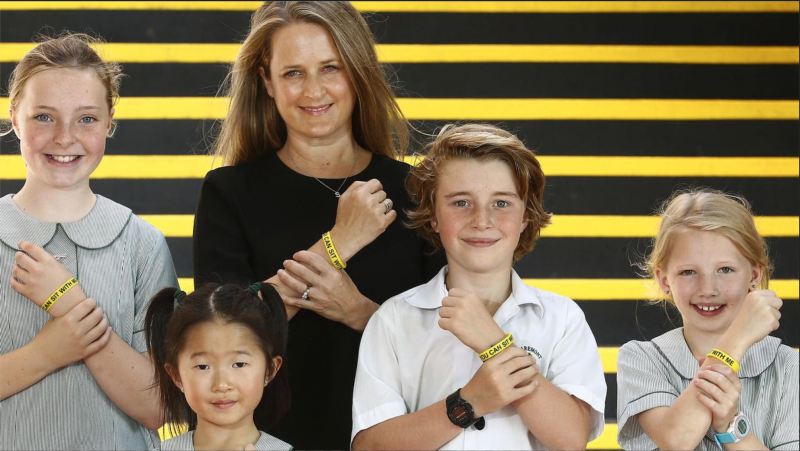 What we offer
Our corporate partnership program offers the chance to support YOU CAN SIT WITH ME. When you partner with us, you'll also be enhancing your organisation's brand, corporate social responsibility and workplace culture.
Our partnership opportunities include:
supporting YOU CAN SIT WITH ME through donations or volunteering
sponsoring a fundraising event
providing pro bono or low bono support
community fundraising
in-kind donations of products or goods
Learn more about partnering with us