Latest News
For any Media enquiries contact Sophie Whitehouse at info@sophiewhitehouse.com
Mamamia recently interviewed Sophie Whitehouse about this wonderful initiative. Read the article here.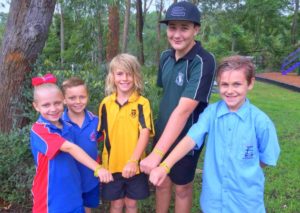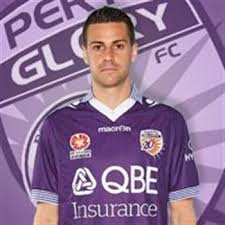 Joel Chianese – Perth Glory Football Club
YOU CAN SIT WITH ME is proud to announce Joel Chianese will be our Perth Glory Ambassador.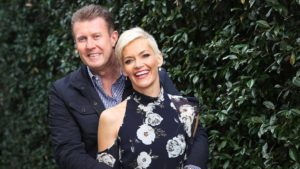 Television power couple Jessica Rowe and Peter Overton helping to tackle the growing scourge of bullying.
Read full article here.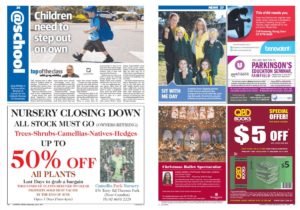 Source: Liverpool Leader Newspaper
Student from the Chipping Norton Public School celebrated the inaugural You Can Sit With Me Day on 1st June.
Jessica Rowe: YCSWM Ambassador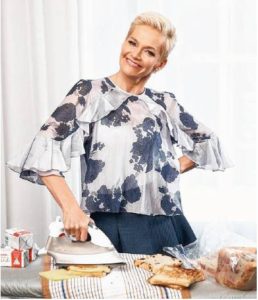 WITH half a century of experience in the television industry between them, Peter Overton and Jessica Rowe are one of the eastern suburbs' most recognisable couples.
But it's the work they do off camera that makes them such an inspiration.