Latest News
National Day Against Bullying: the acclaimed program changing lives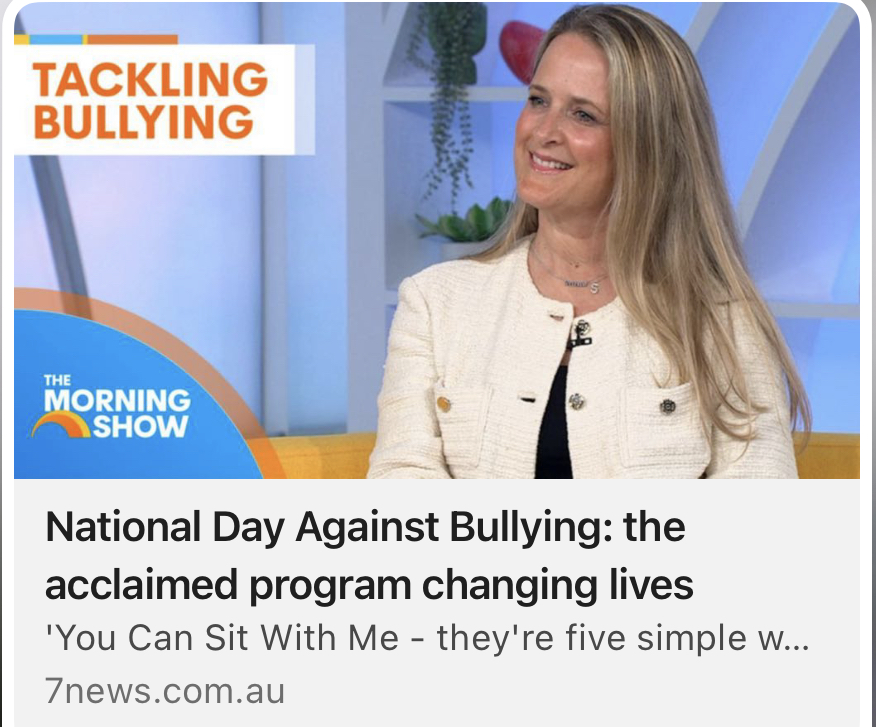 https://7news.com.au/video/the-morning-show/national-day-against-bullying-the-acclaimed-program-changing-lives-bc-6334152773112
How NSW schools can tackle a rise in bullying
Many parents suspect their child has experienced bullying in the playground, while others are worried their little one could be the culprit.
Click on this link to read the full article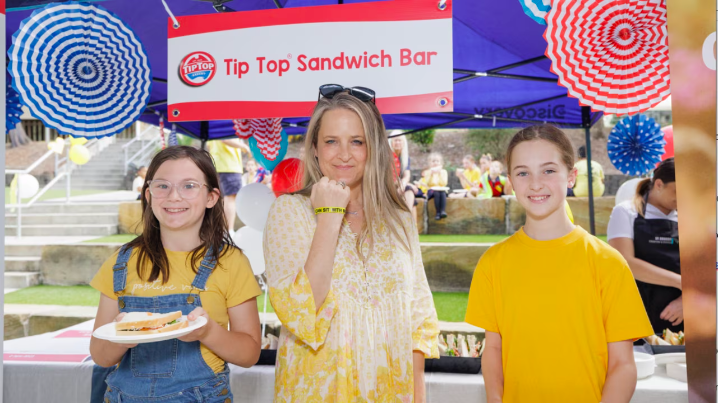 School kids that don't have someone to play with at lunch finally will.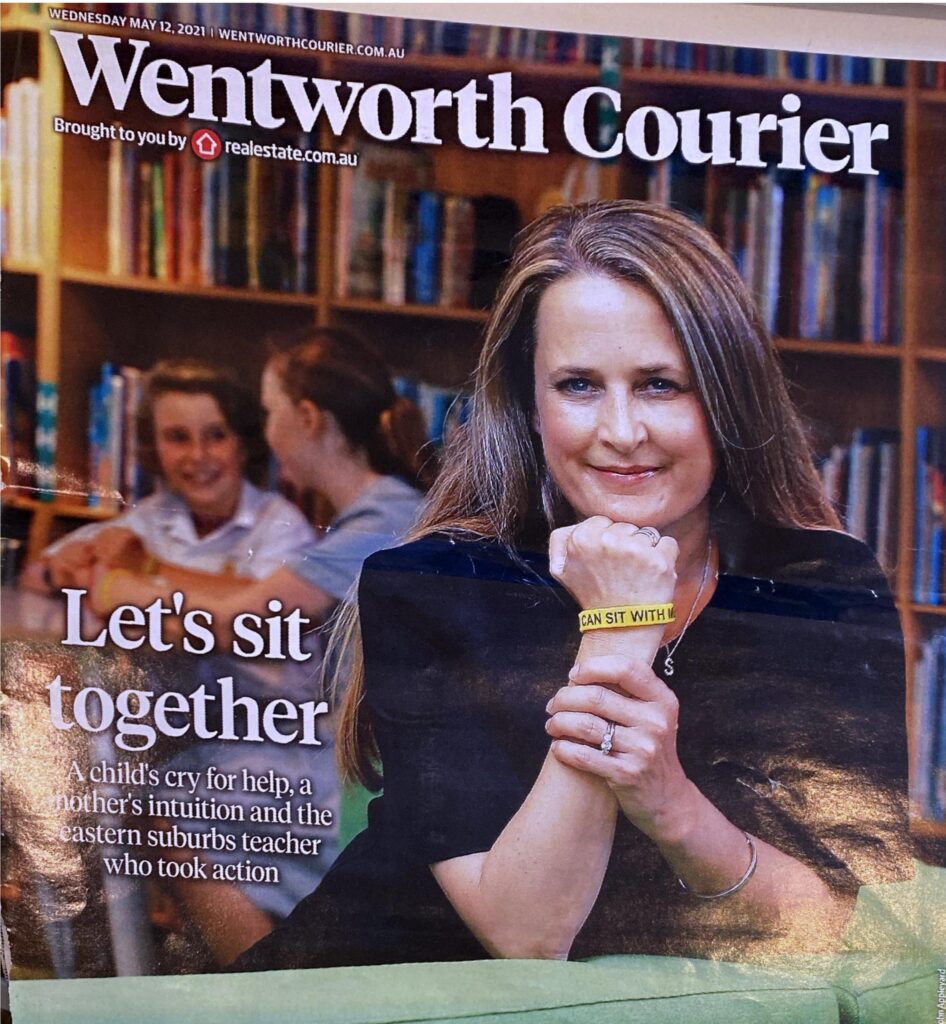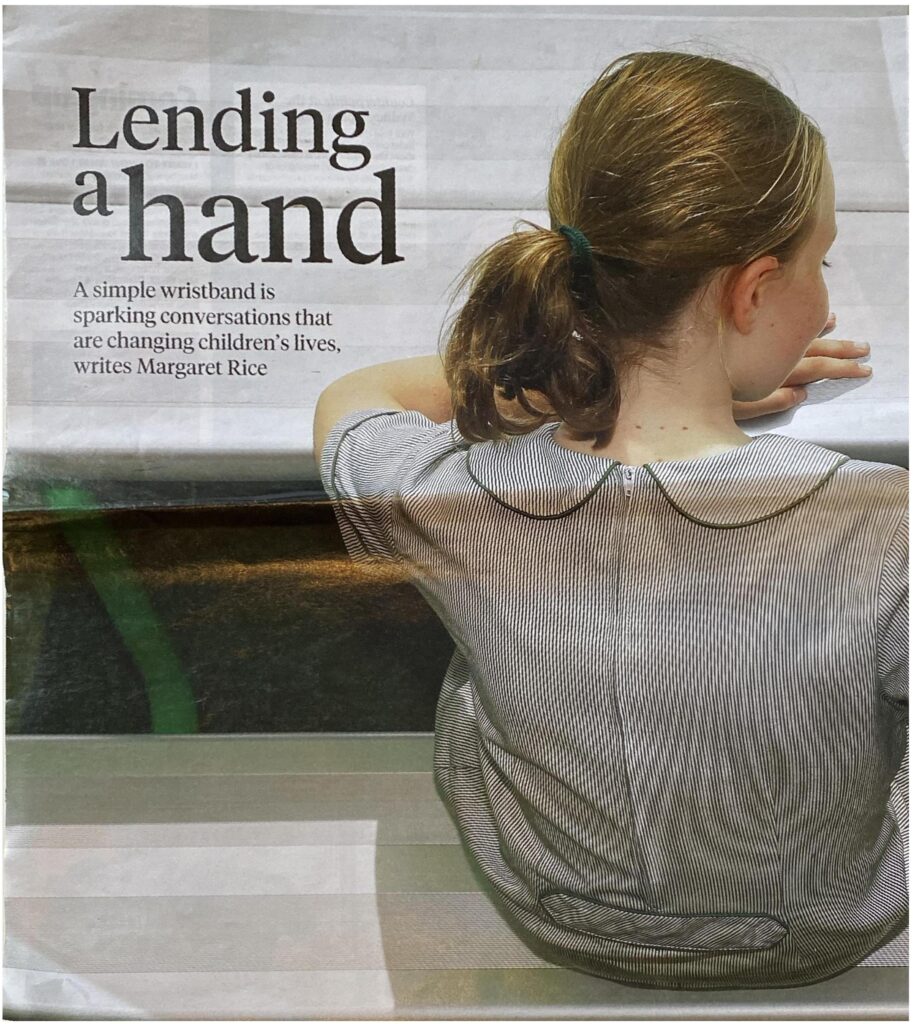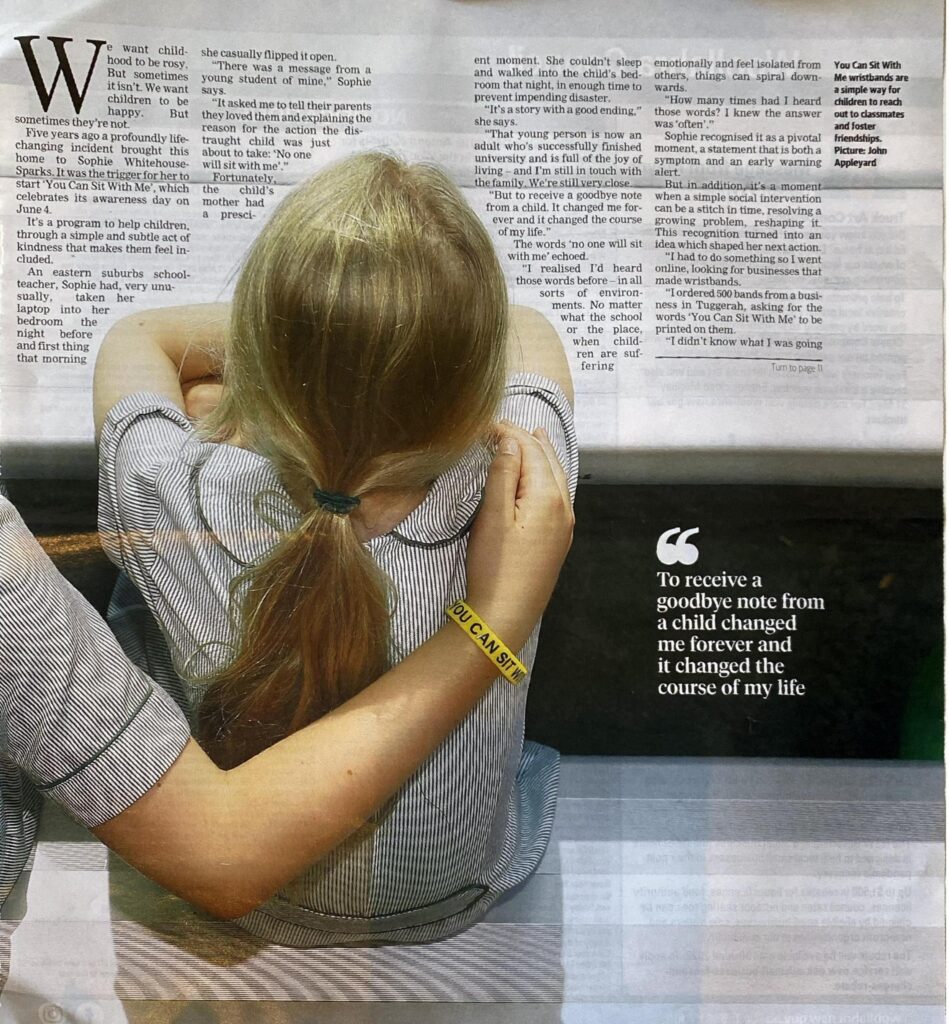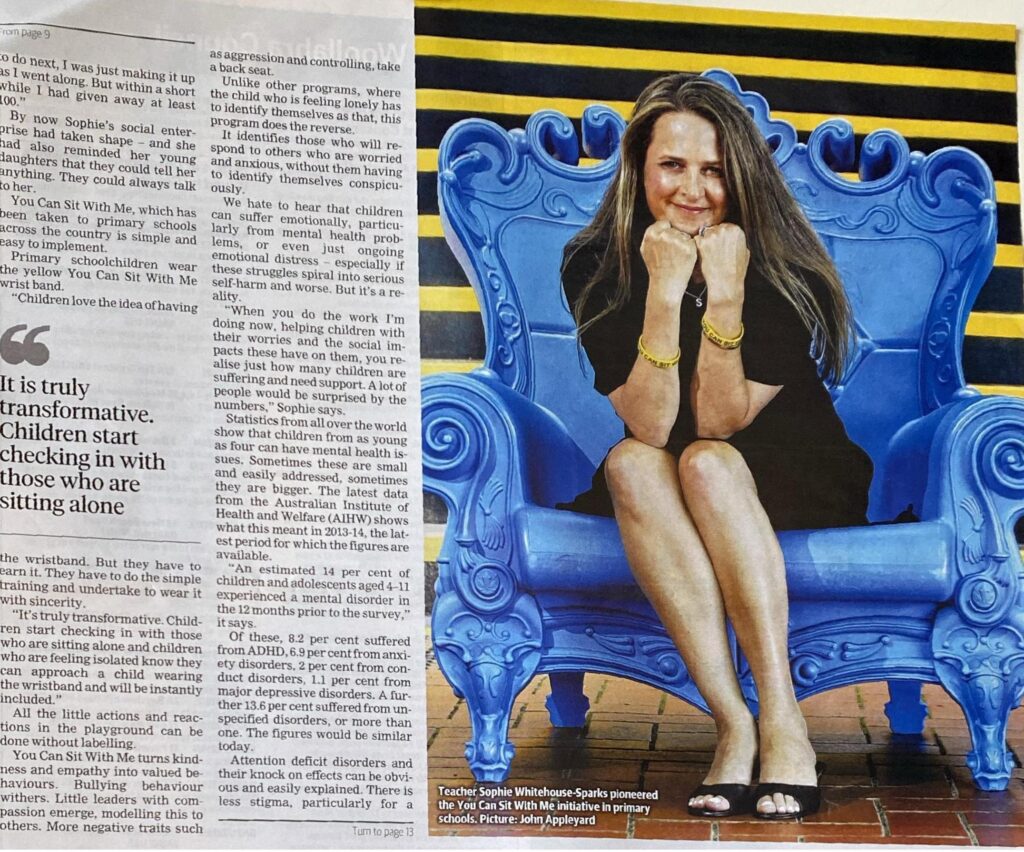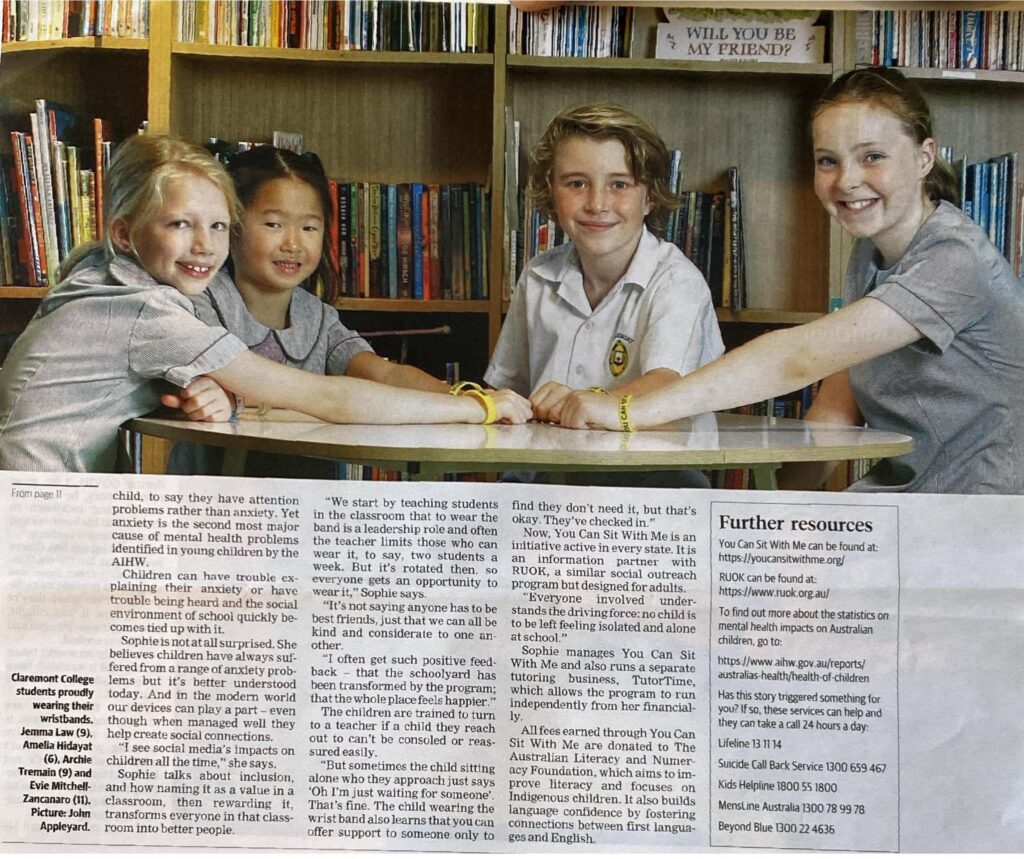 Click on this link to read full article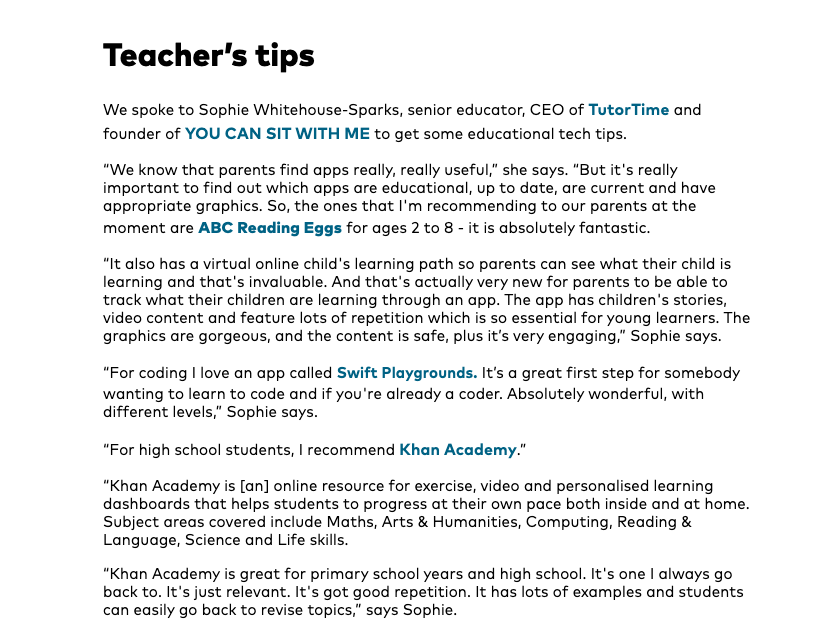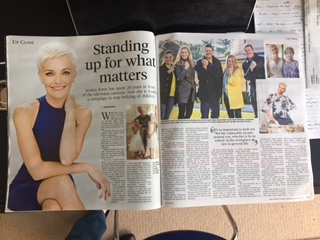 Jessica Rowe: YCSWM Ambassador
Standing up for what matters- WITH half a century of experience in the television industry between them, Peter Overton and Jessica Rowe are one of the eastern suburbs' most recognisable couples.
But it's the work they do off camera that makes them such an inspiration.