Meet Sophie Whitehouse- Sparks
founder of YOU CAN SIT WITH ME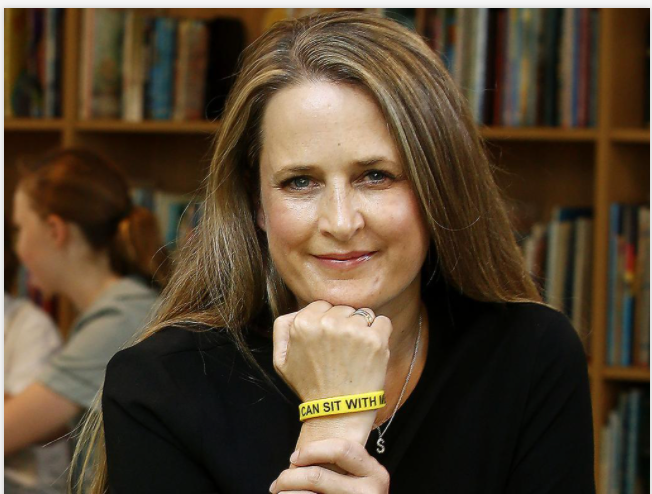 YOU CAN SIT WITH ME was founded in 2015 by Sophie Whitehouse-Sparks who has over 25 years teaching experience across the UK, Africa, Asia and Australia.
Sophie Sparks specialises in Private Tutoring, Online-Tutoring, Special Needs Teaching, Entrance Exams and Individual Assessments.
Throughout Sophie Whitehouse-Sparks' teaching career she has had the opportunity to work with children globally. Sophie Whitehouse-Sparks has worked with children in England, Ethiopia, Canada, Singapore, Hong Kong and Australia of varying ages, races, religions, disabilities and educational needs. It was through her work that she become aware and deeply concerned about children suffering from non-inclusive behaviour, bullying, anxiety, depression and loneliness as a result of feeling isolated.
After researching these problems, Sophie Whitehouse-Sparks found the statistical evidence to support that what she was witnessing in the playgrounds, classrooms, sporting clubs and communities was very much becoming a worldwide epidemic.
Sophie Whitehouse-Sparks created the very simple message 'YOU CAN SIT WITH ME' in response to non-inclusive behaviour and bullying and believes by bringing community groups together, we can change children's lives.
YOU CAN SIT WITH ME is a fully registered Australian charity with DGR status.