Events
Click to view the upcoming events for 2017
Term 1 - Posters at school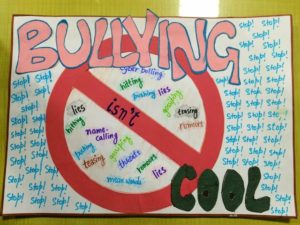 Students got into the inclusiveness spirit by making anti-bullying posters for their school. This was part of a national project held on 24th February 2017.
Term 4 - The BIG Picnic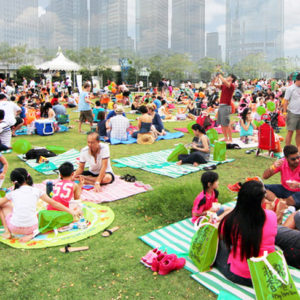 In Term 4 YOU CAN SIT WITH ME will be hosting state based BIG picnics. Stay tuned for venue locations and dates.
Wall of Hands - Coming Soon