Official Partners
Thank you to the following community partners who we work closely with to share resources and information. All of our partners have been specially selected for the amazing work they do in our communities and for their experience with working with the youth of Australia.
The following businesses are official partners offering advisory and support to YOU CAN SIT WITH ME.

TutorTime
Sophie Whitehouse-Sparks is the CEO of an educational platform supplying tutors on demand in all subject areas 24/7. TutorTime tutors have helped hundreds of students to keep up or get ahead.

The Australian Literacy and Numeracy Foundation
The ALNF is dedicated to improving literacy and numeracy standards in Australia. They are our chosen charity whom we donate a portion of the profits from the sale of wristbands so they can invest back into some of Australia's most marginalised communities through implementing much needed literacy programs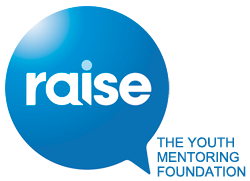 Raise -The Youth Mentoring Foundation
A registered charity who has extensive experience working with young people through their mentoring programmes run through schools and community centres

Solution Psychology Centre
SPC provides YOU CAN SIT WITH ME with advice and guidance on future planned programmes to help support and improve childhood anxiety and depression.

1029 Hot Tomato + myGC.com.au
myGC and radio station 1029 Hot Tomato, are at the heart and soul of the Gold Coast community. Thanks also to Gold Coast's favourite presenters Flan and Emily Jade for airing our story. Catch Flan and Emily Jade weekdays from 5am-9am.

Bazil Zempilas and the team at 6PR have generously agreed to support YOU CAN SIT WITH ME in WA. Listen in daily for Perth's very own talkback radio station.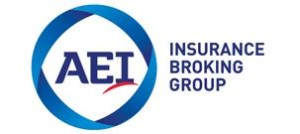 AEI Group
AEI Group are a specialist Commercial Insurance broker, and the reputable partner of choice for clients ranging from a sole trader or small professional firm, to manufacturers. AEI are proud supporters of youcansitwithme.

Ogilvy Australia
At Ogilvy Australia, we have over 350 employees, located in our three major offices. we believe in the power of modern creativity to deliver business effectiveness – our twin peaks. We bring more diverse expertise to a business problem than any other agency. We make brands matter. Discover our capabilities.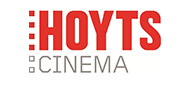 HOYTS Cinema

HOYTS Cinema has become one of the world's leading entertainment corporations. Hoyts Australia and New Zealand owns and operates 48 cinemas with over 402 screens and more than 75,000 seats. Hoyts cinemas are located in New South Wales, Queensland, Victoria, Australian Capital Territory, South Australia, Western Australia and New Zealand.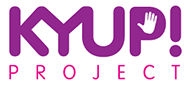 KYUP! Project
From primary and tertiary school through to specialist community programs, university and the board room, KYUP! Project is tackling the big uncomfortable issues surrounding bullying, gender equality, and consent. Their innovative approach to violence prevention education is proven to inspire compassion, courage and common sense in the decision making of young adults when it comes to their personal safety and the safety of others.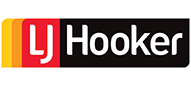 LJ Hooker
LJ Hooker is one of the largest residential and commercial sales and property management organisations in the industry with more than 8,000 sales professionals, property managers and support team members in 730 franchised offices.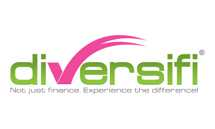 Diversifi
Diversifi is an award winning finance broking company. The Team can provide finance solutions for any lifestyle purpose. They are able to offer a range of complementary services including insurance, conveyancing, wills and financial planning. The team of professional brokers will visit you in your home or office. Diversifi has access to a large panel of lenders that can assist with residential, business and commercial finance. They are proud to be affiliated with You Can Sit With Me.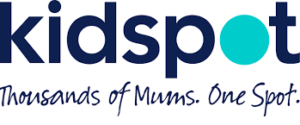 Kidspot is proud to be associated with this wonderful kindness and inclusion campaign. Visit their website for great information and resources for parents and parents to be.

Chatswood Toyota is now a proud supporter of the YOU CAN SIT WITH ME initiative. Please visit their showroom or website for great Toyota deals and make sure you mention that you saw them on this site.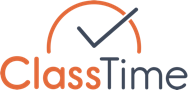 ClassTime's committed, compassionate teachers are proud to be YOU CAN SIT WITH ME ambassadors, promoting and encouraging kindness and inclusivity in the classroom.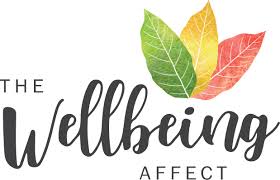 The Wellbeing Effect
Information Partner
YOU CAN SIT WITH ME is working with RUOK? to initiate conversation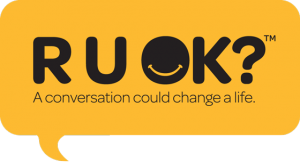 R U OK? Limited
R U OK? is a charity dedicated to creating a world where everyone is connected and is protected from suicide. They aim to inspire and empower everyone to meaningfully connect and ask "Are you ok?" of family, friends and colleagues.
Their national day of action is R U OK?Day and held on the second Thursday in September. They inspire conversations throughout the year by delivering targeted campaigns, such as R U OK? At School.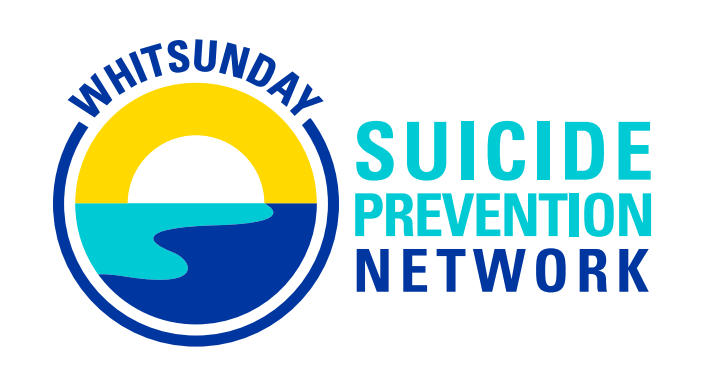 Thank you to our team of wonderful volunteers who have made this happen. Together we can change lives!
Founder – Sophie Whitehouse-Sparks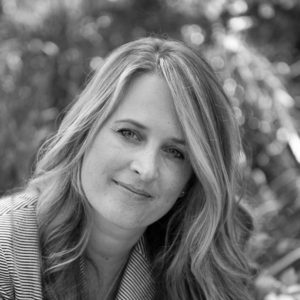 Communications and PR – Sanya Chhabra and Bel Remen
Graphic Designer – Belinda Lee
Website – Tim Van Brugge & Jonathan Teo